EUCEN
EUCEN is the network of lifelong learning within higher education institutions in Europe and elsewhere. Enables members to serve most effectively the people of Europe, particularly in their own regions, through the provision of high quality lifelong learning. Influence the development of university lifelong learning policy throughout Europe. Promotes a European model of lifelong learning based on democracy, equal rights and social justice and takes into account economic and social needs by encourage interaction in order to identify and mobilise resources within the Association network.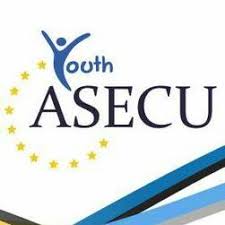 ASECU
The aim of the Association is to promote the interests of the Economic Universities of South and Eastern Europe and of the Black Sea Region, which are public, recognised or financed by the state of origin. The association promotes cooperation and exchange of  information about syllabus; exchange of teaching and research staff; exchange of undergraduate and postgraduate students etc. It provides its members with the opportunity to exchange information, opinions etc. by publishing a relevant scientific journal or by cooperation in elaborating scientific studies in relation to the future development of higher education and research as well as to improve their quality in the field of economic studies and business administration;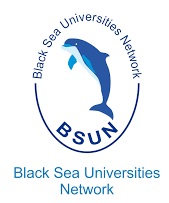 BLACK SEA  
The Black Sea has linked the cultures and economies of Europe, Central Asia, and the Middle East for millennia. Black Sea Networks is an international teaching and learning initiative at Columbia University that connects regions, disciplines, and institutions, creating educational and research programs that target the diversity of cultural practices in a highly strategic zone.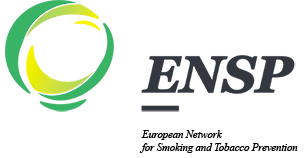 ENSP 
ENSP's mission is to develop a strategy for co-ordinated action among organisations active in tobacco control in Europe by sharing information and experience and through co-ordinated activities and joint projects. ENSP creates involvement in the development and advancement of tobacco control strategies; supports members' actions and projects by adding the European dimension; facilitates access to European policy-making and decision-making processes;creates synergies, promotes collaboration and acts as a driving force; offers regular technical and strategic information bulletins; gives access to the ENSP scientific network conferences; provides powerful European support.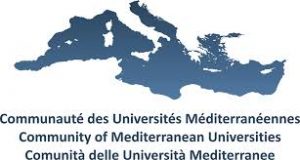 CMU
CMU (Community Of Mediterranean Universities) is a leading higher education NGO with 160 members universities from the Mediterranean region. CMU encourages science, technology and culture progress; exchanges of best practice, internationalization and academic mobility and stimulates closer relations between the Mediterranean peoples and their civil and social development. CMU also has strong connections with supranational organization like UNESCO, the European Union and the European Council.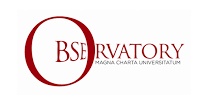 Observatori Magna Charta
Since 22 march 2019, the University of Vlora is a member of Magna Charta Observatory. The Observatory is a signatories' association, independent from political organizations or interest groups. The Observatory undertakes its work to ensure the integrity of intellectual and scientific work in Institutions and society, thus reinforcing trust in relationship between universities and their communities, be they local, regional, national or global.